Have you ever wondered who Xenos' elders are? In a large church, you may not have gotten the opportunity to meet them all. Featured this week is James Rochford.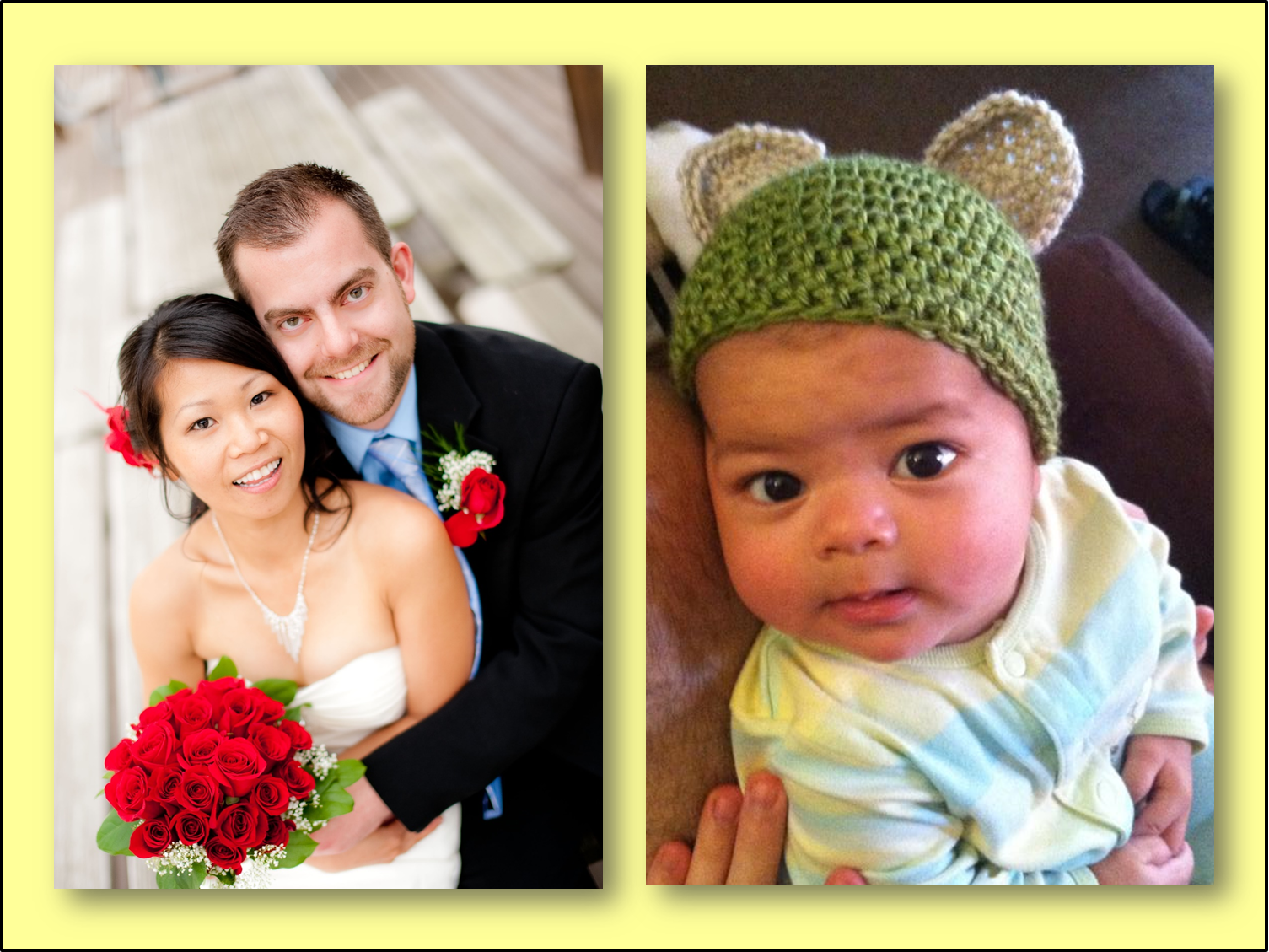 James Rochford is a Senior Sphere Leader at Xenos, and one of ten Elders leading the church. A former skeptic of Christianity, James met Christ through a friend at Xenos at the age of 20. He fell in love with the authentic community and the relevance of the Bible for his life, as well as the meaning and purpose God gives to us when we live for Him and eternity.
Since then, he has written a book defending the Christian faith called Evidence Unseen: Exposing the Myth of Blind Faith (2013), and runs an apologetics website that contains over one thousand articles on Bible difficulties, apologetics, comparative religions, and systematic theology (www.evidenceunseen.com). He's currently working on a forthcoming book about eschatology, which is the subject of the end times. He hopes to finish it by 2015 (unless Christ comes first). James also teaches classes in theology, apologetics and Christian studies, in addition to providing weekly expository Bible teaching.
This April, James and his wife Duyen will celebrate their fifth wedding anniversary. The pair work together in the college group at Xenos, coaching many of the home churches in their sphere since 2012. They had their first child last year, named Jack. According to James, Jack's hobbies include "crawling, standing, soiling his pants, waking up in the middle of the night, and chewing every single thing he can get his hands on, including his parents".
In his free time, James enjoys spending time with his wife and son, writing, playing music, drawing, and watching movies with Arnold Schwarzenegger. He jokes that he once beat Arnold in an arm-wrestling match (though no one seriously believes this match ever took place, or that he actually met Arnold Schwarzenegger... or that he would have stood a chance if the opportunity to arm-wrestle 'The Terminator' presented itself).
For a complete list of Dwell's Elders, visit this page.